Black Cats and the Zodiac Podcast
Welcome to Black Cats and the Zodiac where we explore the creepy and the astrology with spirituality and mystery sprinkled in between. Laughs will be had, our politics get spicy, my cat gets crazy, and life gets lived. My name is Rachael and my co-host is named Ethan. We look forward to entertaining and opening your mind. Thank you for listening.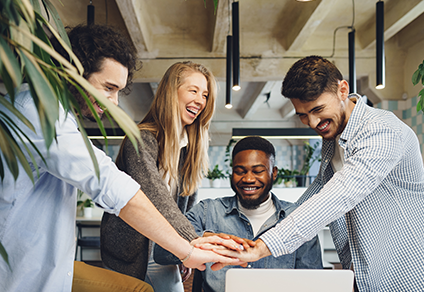 Your Title
This is the description area. You can write an introduction or add anything you want to tell your audience. This can help potential listeners better understand and become interested in your podcast. Think about what will motivate them to hit the play button. What is your podcast about? What makes it unique? This is your chance to introduce your podcast and grab their attention.